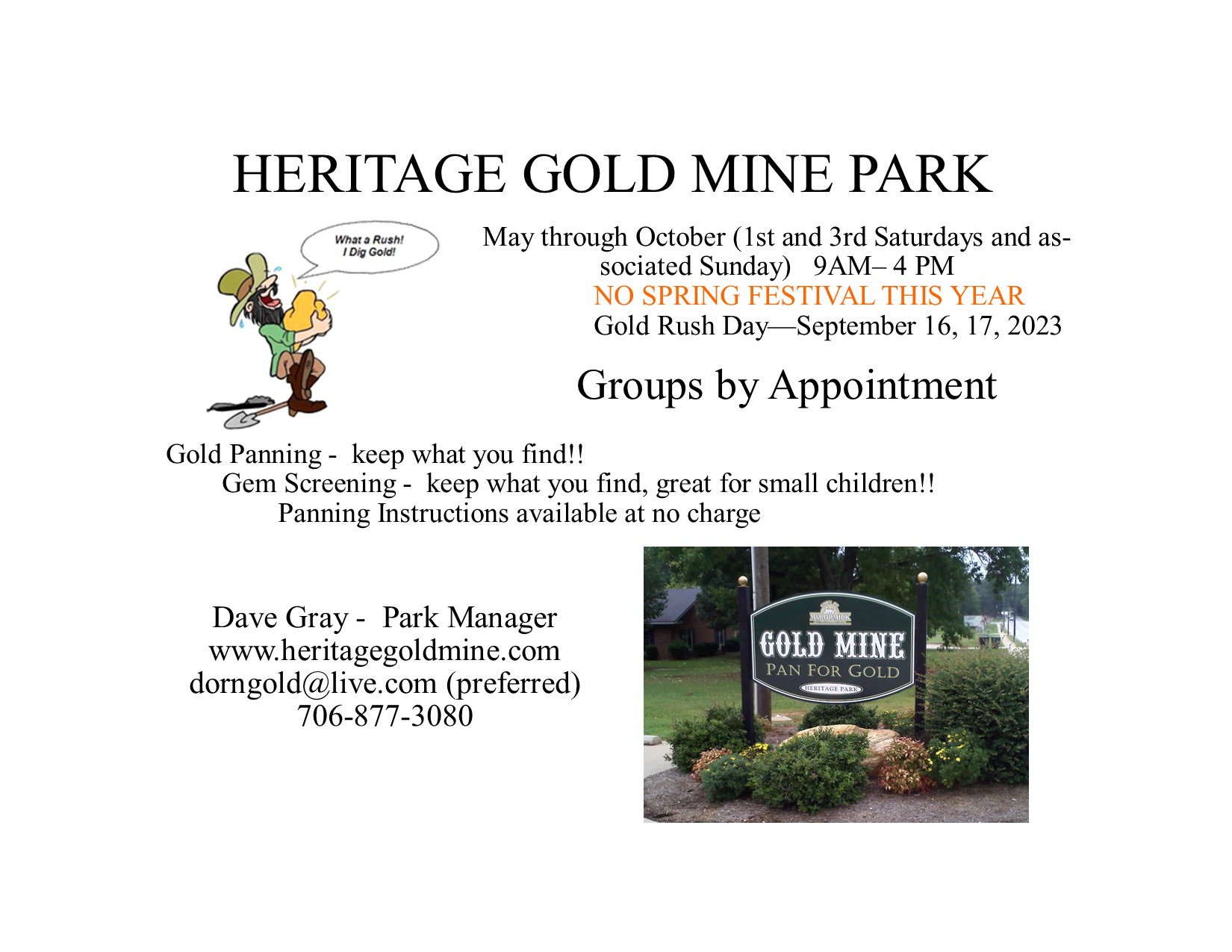 IMPORTANT NOTICE
I will return to scheduled open days as posted, which is 1st and 3rd Saturdays plus the associated Sundays. Social distancing may be in effect if deemed necessary, therefore, activities related to groups and tours through the underground tunnel, and Gold Rush day may be curtailed. I urge you to continue to check this website for additional information. I intend to wear a mask and I encourage visitors to wear masks also, but they are not required and I DO have masks available for a dollar each. If you are Covid positive, have been in close contact with a Covid positive or in contact with a likely Covid positive, please do not come to the Park.
Even though the town is not going to have their Gold Rush Festival, I will be open Sep 2 and 3, Sep 16 and 17, Oct 7 and 8, Oct and 22 and then I will close for the 2023 season. Sep 17, I MIGHT not offer tours of the mine, due to the limited number of assistants I have available and due to the difficulties of maintaining social distancing with the possibility of a significant number of visitors.
McCormick, SC just north of the intersection of US 378 and US 221
Original features of the 1850's mine include the open trench, several pits and vertical shafts, dewatering piping, and a horizontal tunnel (the kids love the tunnel)
Second richest vein of gold in South Carolina (for the period)
Listed on the National Historic Register
Guided tours or self-guided tours available
Pan for gold, keep what you find (using crushed rock and natural, local gold).
Screen for gemstones: keep what you find. The types of rock will be changing early 2013.
Group visits by appointment; activities can be adjusted based on visitor age and the intent of the visit.
Mine Tour: $3, under 5 free. Gold ore: $5 per 1/2 gallon bucket (you will still find 4-8 pieces of gold per bucket), 3 gallon bags are $30. Gemstones: $5 per bucket Small Souvenir items available (vials of gold leaf in water)
Special groups: $25 minimum gate fee/mine tour for the first 8 people, plus panning or screening materials (minimum charge is $50 total for gate fees, panning materials, and gemstone materials). For groups larger than 15, special arrangements can be made. Contact Dave Gray by email dorngold@live.com . See the Group Visits page for additional details and information.
Panning The Easy Way: Click here for a youtube video shot by one of my guests (thanks Danny). It shows just how easy it is to pan for gold and it is almost exactly the way I teach it at the Park. I prefer that my novice visitors go a lot slower. (This technique works well for the crushed rock ore, but you have to be a lot slower and more careful when panning creek material that has clay and super-fine gold)
As always, the gold in my ore is natural gold that has never been alloyed for jewelry, but it is local, creek gold that has been selected to be easy for beginners to recover by panning. Everyone that has visited the Park so far has been comfortable with the technique by about the third pan full of sand. In 2015, I will be shifting to gold ore in 1/2 gallon buckets. The gold content will be the same, at 4-8 pieces, but half as much sand to go through. The kids will hit paydirt a lot sooner and are less likely to get bored. If you feel you are up to the challenge, I can make it more difficult, with no extra charges.
The Website files you are currently looking at are all new; suggestions for additional material are welcome. Please report errors by e-mail. If you have historic photos or information concerning the mine or its features, let me know and I will create a space on this website to present it. Do NOT write on the materials (front or back), but include as much information as you can (dates, names, location, occasion, details, etc) on a separate document. Scanned images are preferred.
Sorry, but we are not currently set up to accept credit or debit cards. We do accept personal checks- $35 fee for returned checks.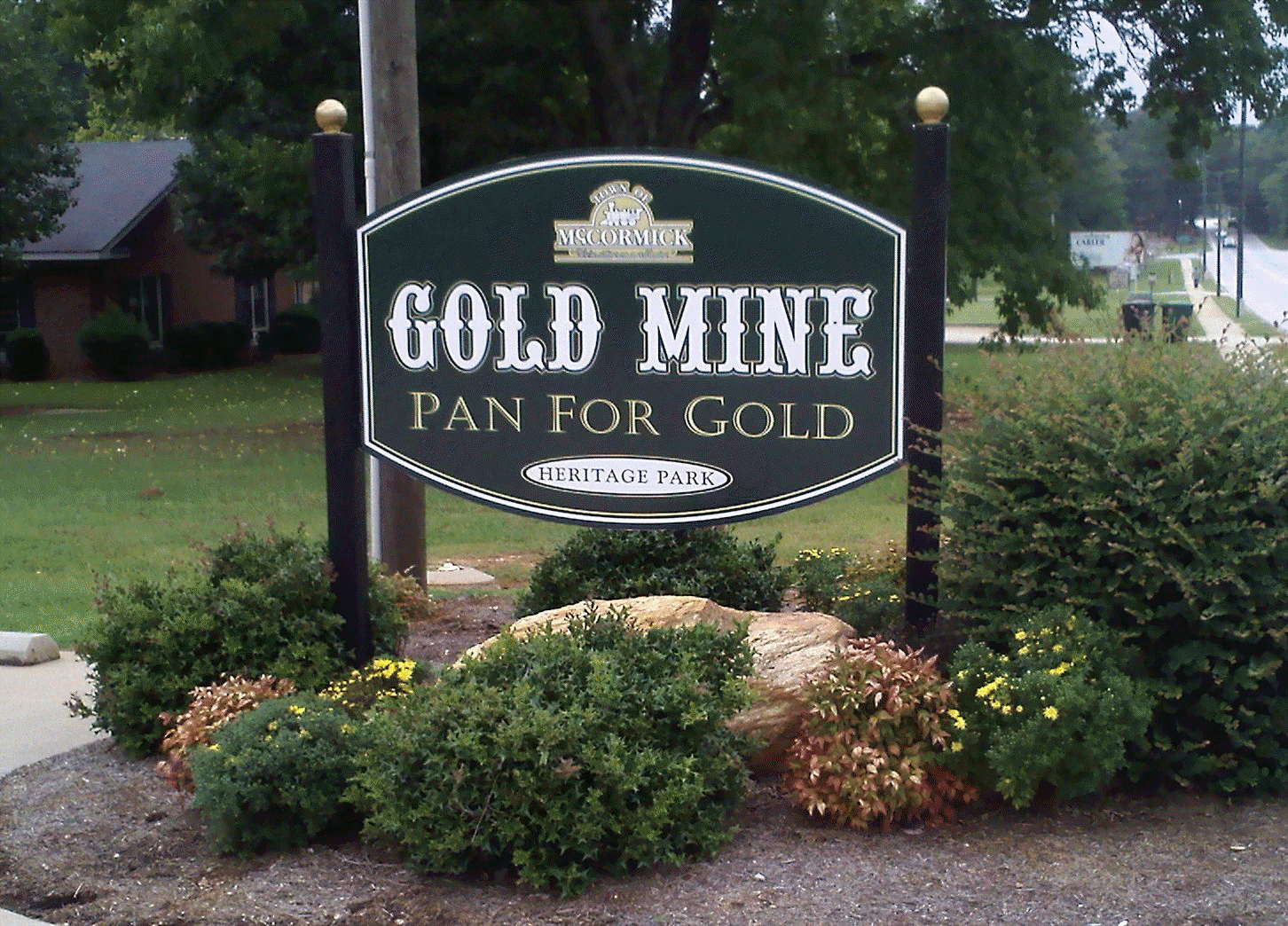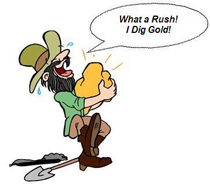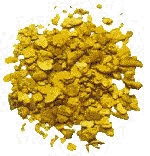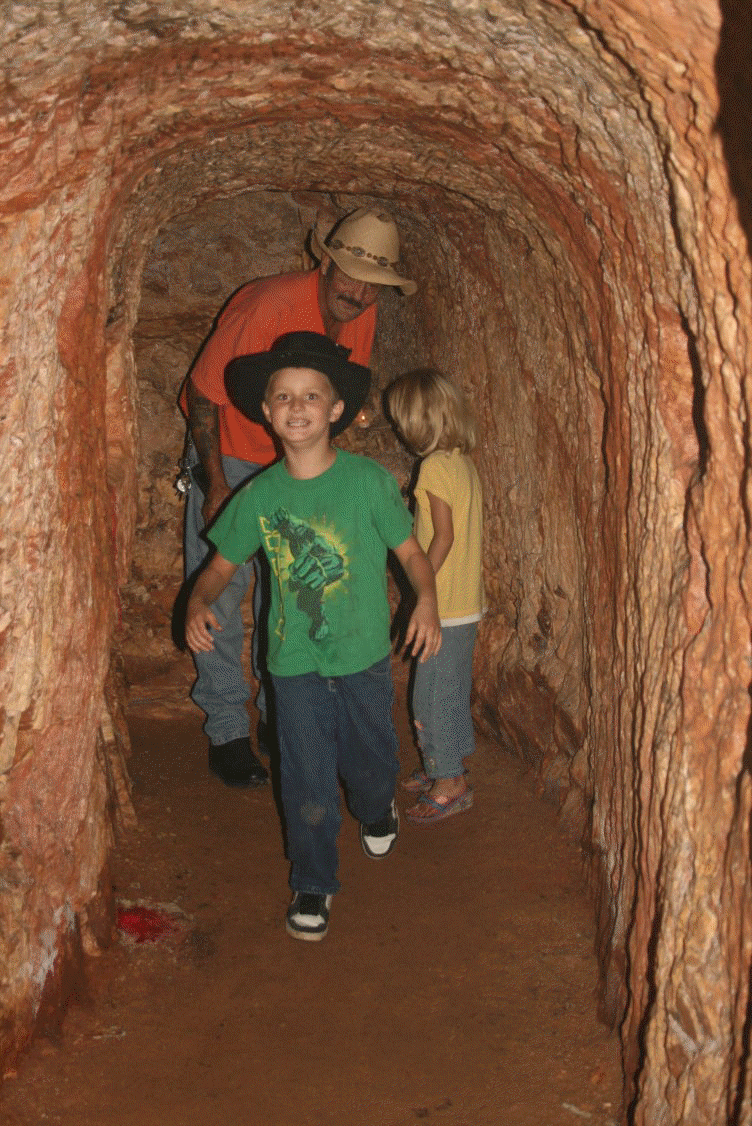 Home Mine Info Historic Registry Web Site Panning Group Visits McCormick County Augusta Chapter GPAA Links Augusta GPAA Events 2020 Gem Identification Quick Details Last Modified Feb 27, 2023 (main page, schedule, details)